featured EXHIBITORS
Discover unique and wonderful items offered by our long-standing participants! All have made considerable investments in their small businesses, actively contributing to maintain that the flea market experience is a rich and enjoyable one.



Click on the links to see each exhibitor's info, and then stop by to see them on Sundays! 


Please note, exhibitors may rotate and/or may not be at the Market every Sunday.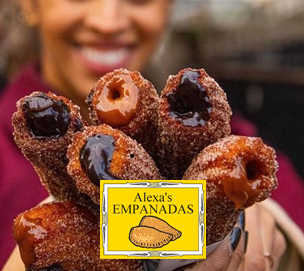 Alexa's Empanadas
Food /Beverage
Savory Peruvian style Empanadas baked fresh every day. Plus hot cinnamon-dusted, cream-filled Churros and hot drinks to satisfy every holiday shopper.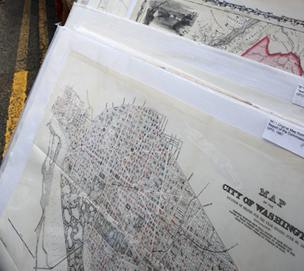 Tom Rall
Antiques & Collectibles, pottery
Antique Maps and Prints, circa 1899, and contemporary art pottery, prorcelain, from Campbell Studios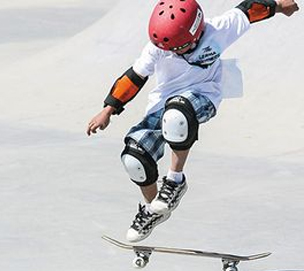 DCA-DC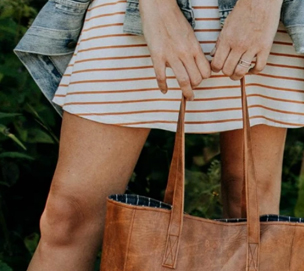 Maison Soleil
vintage apparel
Shop Fair Trade, Empower Women! By shopping fair trade products , you can help fight human trafficking, poverty, and economic inequality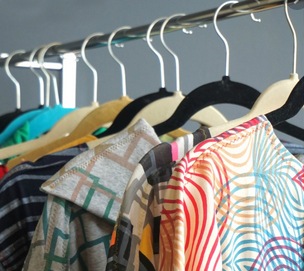 Kathy Kwei
Handmade apparel
handmade clothes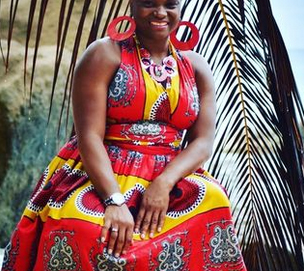 Jay Bee Designs
Handmade apparel
Genevieve, from Guayana, sells printed wrap skirts and other fashionable clothes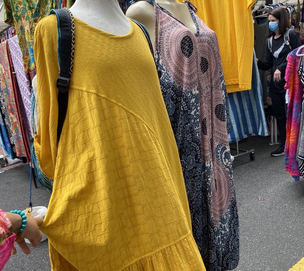 Little Tibet Boutique
Import apparel
Tibetan yak wool shawls and blankets. Handloom Himalayan wool scarves. Tibetan meditation singing bowls for healing purpose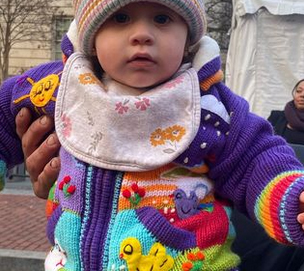 Cuatro Suyos
Import apparel
Import Inca clothes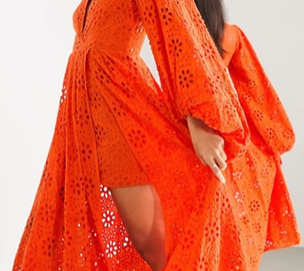 Cho-Pi-Cha
import apparel
Clothing from Thailand, including ladies tops, pants, summer dresses, scarves, hats, skirts and accessories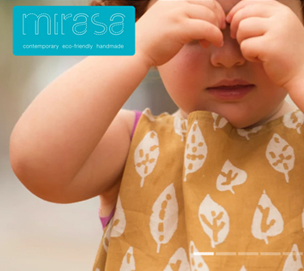 Mirasa Design
Import apparel- children
Modern, original, responsible eco-friendly kid's toys, clothing, pillows, quilts and accessories hand-crafted by artisans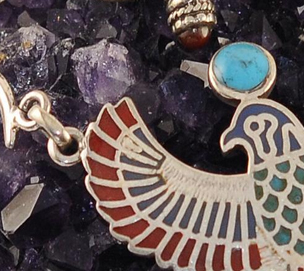 From Egypt With Love
import crafts
From Egypt with Love sells hand blown Christmas ornaments and Mother of pearl jewelry boxes Made in Egypt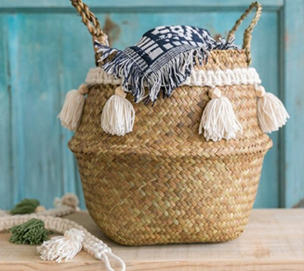 Uniquely Crafted
import crafts
import crafts, baskets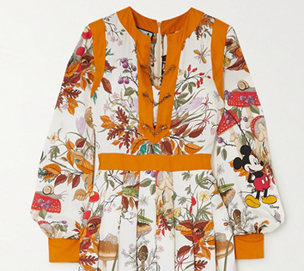 Dilek Palma
Import apparel
imported clothes & accessories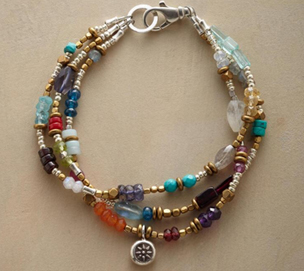 Tiana Amazou
jewelry
jewelry and baskets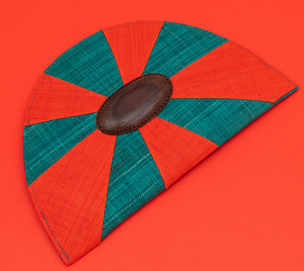 Be You Fashion
IMPORTED ACCESSORIES
an Eco-Friendly Company importing Handmade Hats & Bags in a fair trade family environment from Madagascar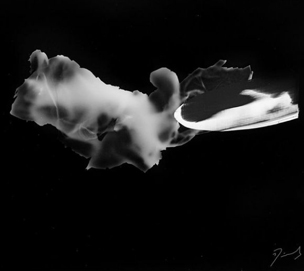 Juan Vindel
photography
abstract and minimalistic photography, inspired by the differents perceptions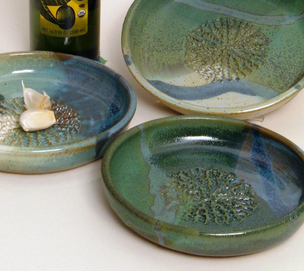 Printemps Pottery
pottery
We are full time studio potters who work out of our garage at our home in Annapolis Maryland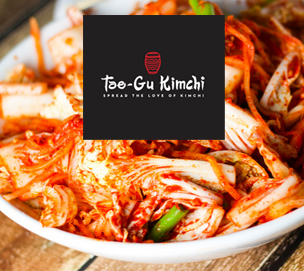 Tae-Gu Kinchi
Specialty food
mixed beautifully by hand onto the crisp, clean, and fresh Napa cabbage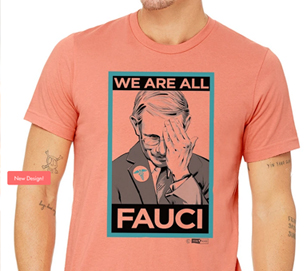 Hero Heads
t shirts
We started Hero Heads with a simple desire to show our love for inspirational heroes with unique art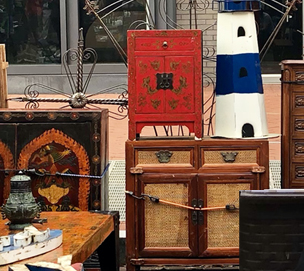 M Saleem
vintage & antique
vintage & antique décor, collectibles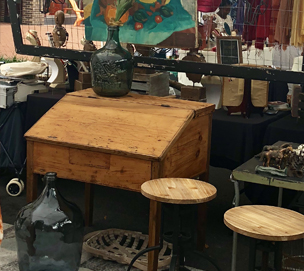 Jim Voltz
vintage & antique
vintage & antique décor, collectibles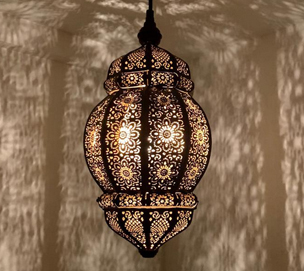 Far East Antiques
COLLECTIBLES
Vintage travel posters hand made metal art and decoration lanterns paper stars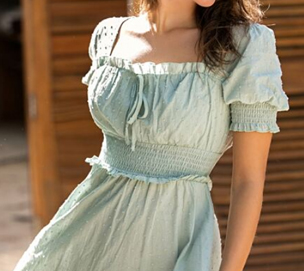 Scrubs by Kiki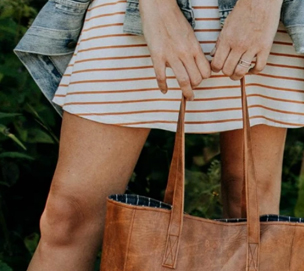 Mirasa Design
vintage apparel
Shop Fair Trade, Empower Women! By shopping fair trade products , you can help fight human trafficking, poverty, and economic inequality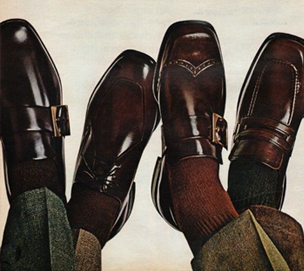 The Shoe Man
vintage shoes
vintage shoes and apparel